LAPOND 200L/H 12V 4W Submersible Water Pump with Timer
$21.99
Description
Price: $21.99
(as of Apr 17, 2023 22:51:12 UTC – Details)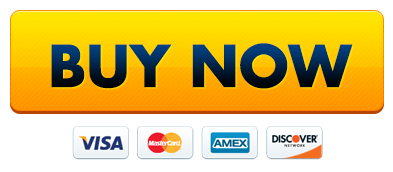 LAPOND Aquarium Submersible Water Pump with timer
★ Ultra Quiet Design
★ Energy Saving
★ Low Power Consumption
The LAPOND submersible pump is epoxy encapsulated and uses no oil, which means it is safe for your fish and aquatic plants. It's a versatile pump that can generate power waterfalls, filters, and fountain heads.
Longer Cable and suction-cup feet, Easy Installation
The power cable is total about 4.9ft, which is long enough for easy installation. Come with suction-cup feet so you can stick it on the aquarium for stable installation
IMPORTANT NOTE:the pump come with timer control,the default setting is works with 5 minutes then stop every 30 minutes.
Specifications
Voltage: 12V
Power: 4W
Max Flow Rate: 200L/H
High lift: 5.9ft(1.8m)
Dimension: 1.49in×1.37in×1.22in
What is included?
12V Pump x 1
Adapter x 1
Timer x 1
The timer allows you to set the on time at 5/15/30 minutes intervals and off time at 30/60/120 minutes ,make the pump more durable,more energy-efficient.
Maximum flow rate: 200L/H. Equipped with 8mm nozzles.
Small Foundation Water Pump Dimensions: 1.49 x 1.37 x 1.22 inch (3.8 x 3.5 x 3.1 cm). The mini size makes this water pump easy to hide or disguise.
This submersible pump attracts your fish or turtles a lot as it keeps circulating and aerating the water. Perfect for small to medium size aquarium, fountains, landscaping, spout, pond, water gardens and hydroponic systems, etc.