BN-LINK Heavy Duty Mechanical 24 Hour Timer Dual Outlet 3-Prong Accurate Indoor for Lamps Fans Christmas Lights White AC 1875W 1/2 HP, UL Listed
$9.99
Description
Price: $9.99
(as of Apr 19, 2023 11:52:29 UTC – Details)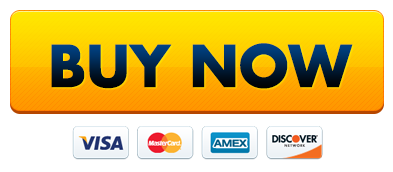 From the brand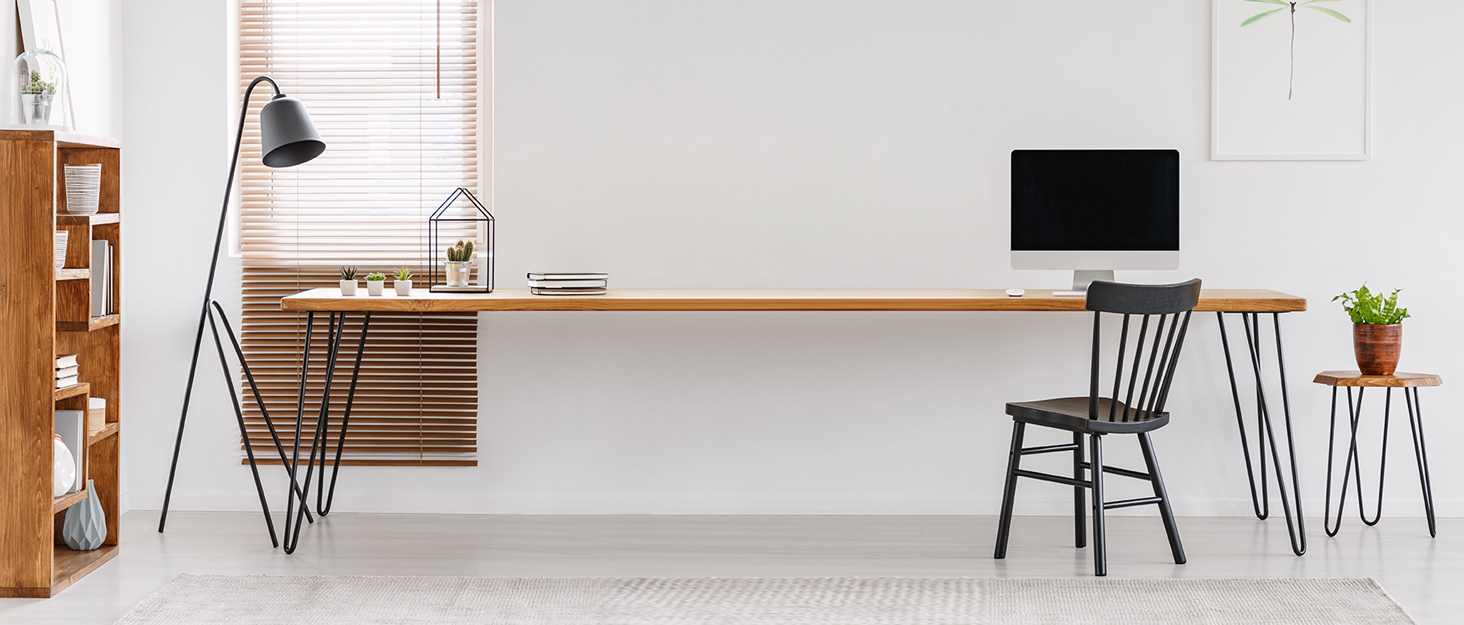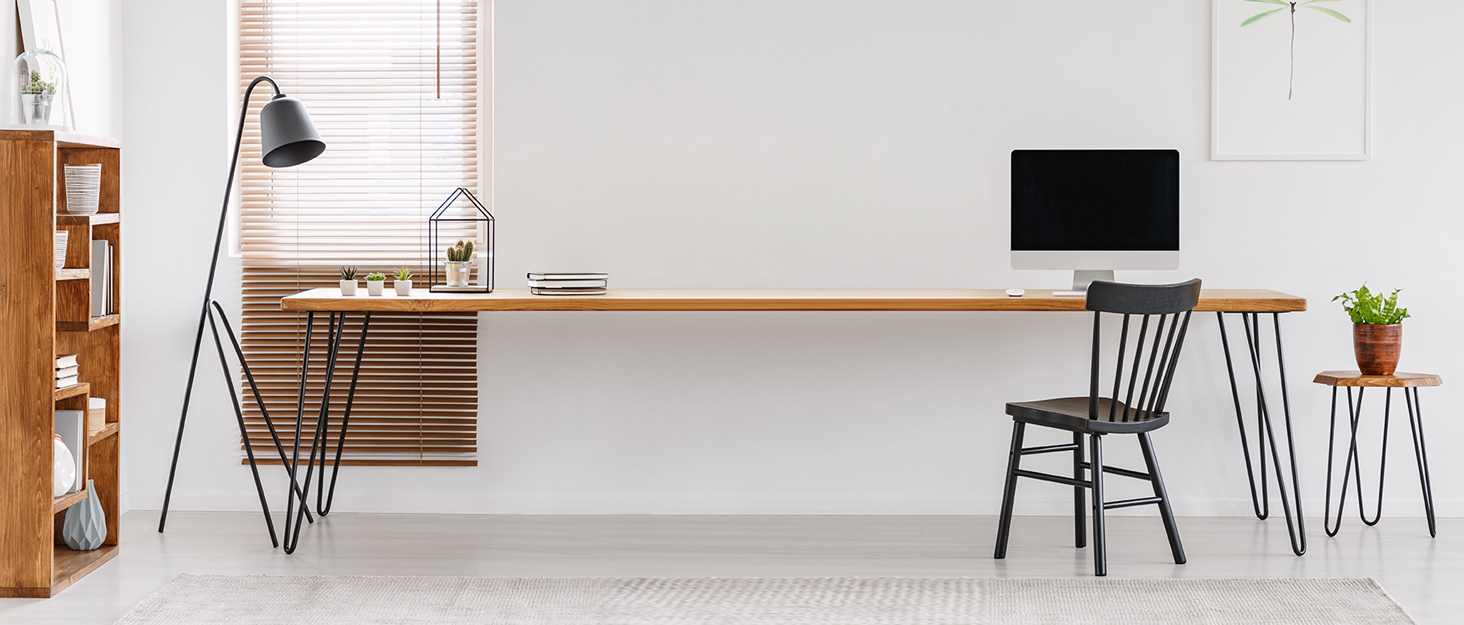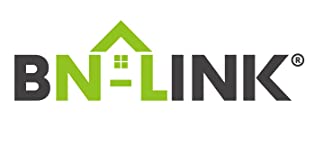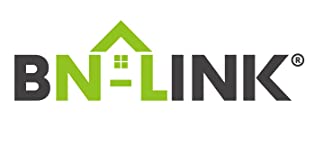 About BN-LINK:
A direct distributor of premium quality home improvement products. We strive to provide better products and after-sales service to help every customer's life easier and more convenient.
Our Products: remote control outlets, indoor & outdoor timers, smart plugs, heating & cooling thermostat controllers.
INDOOR TIMER OUTLET
SMART PLUG
IN-WALL TIMER
COUNTDOWN TIMER
✓ FULLY ADJUSTABLE: Simply press down all the pins for the range of time (15 minute to 24 hours) you would like your attached appliance to turn on. The programed schedule will repeat every 24 hours, automatically turning on and off your device. If you want timer switch always on, just flip the switch to the 'On' position to keep bypass the timer function.
✓ SAFE & RELIABLE: Our 3-prong, grounded timer outlet is UL listed and rigorously controlled for quality and safety. Rating: 125VAC, 60 Hz, 1875W, 15A Tungsten & Resistive, 1/2HP.
✓ SAVE ENERGY & MONEY: Our dual-outlet timer can be used to automate most small home appliances. Use on your fans, lamps, hydroponics, coffee machines, and more
✓ AUTOMATE YOUR HOME OR OFFICE: Turn on and off lamps, small appliances, Christmas trees, and other electrical devices with a handy timer.